---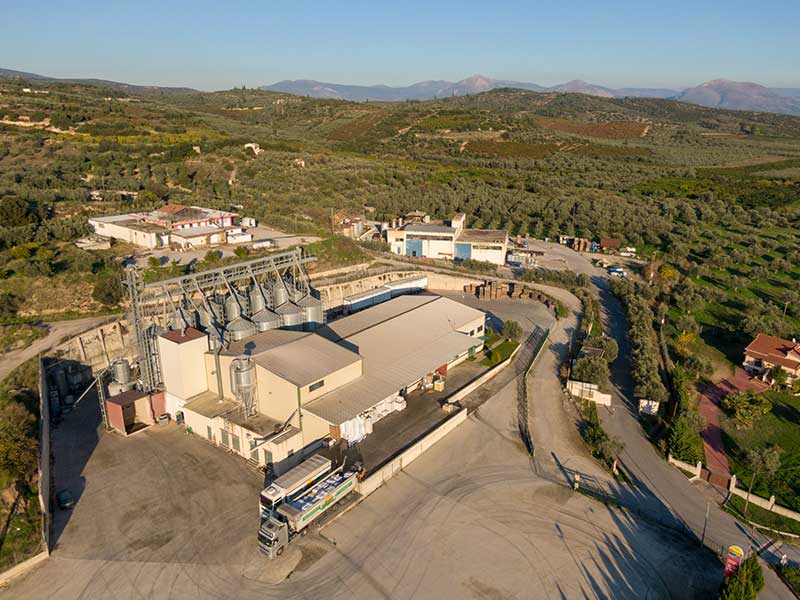 KAPPOS INDUSTRY SA
---
KAPPOS Industry SA always selects exquisite raw materials, accompanied by certifications of (toxins, aflatoxins, chemical composition analysis, moisture, etc.). It confirms the results in its own laboratory and also checks with an external collaborator. Then proceeds to the development of a diet in conjunction with top quality supplements to create a balanced diet. Finally, the products are analyzed one last time for confirmation of the characteristics of the product, before reaching the customer.
Apart from the production of Conventional Products, we also produce Medicinal and Organic Products as our company is licensed and certified by the competent authority vectors.
Its collaboration with global research and production companies for additional supplements enables it to adjust everything innovative and scientifically tested to its products, in order to create a final product that has a perfect balance of quality and cost.
---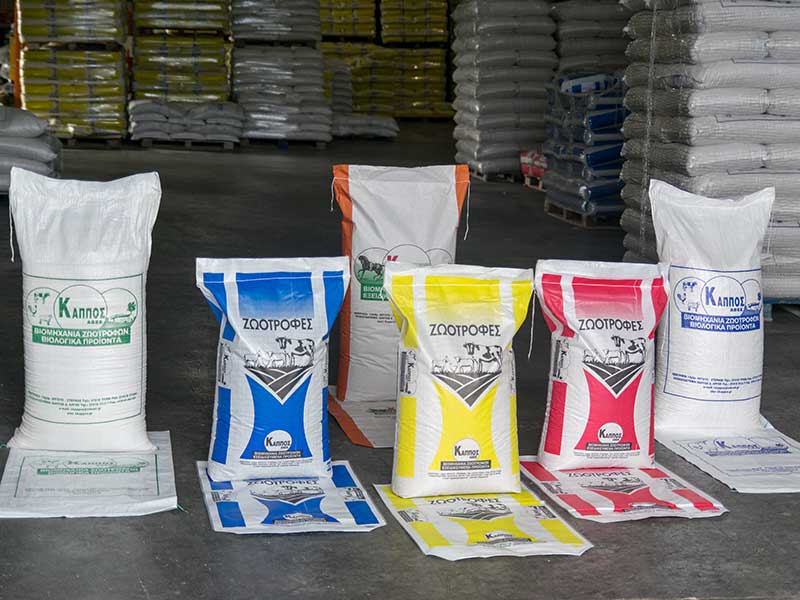 We have a traceability system, a production history of every kind we produce 'genealogical tree', thus guaranteeing the quality of our products to our customers.
Our company has the ability to customize and modify its products according to the needs of its customers, creating personalized and unique product codes for each professional breeder.
Having the capability of producing balancers, as we have a wide range of add-ons and suitable mechanical equipment for this use.
We provide customer support
for any nutritional or technical matter at no cost.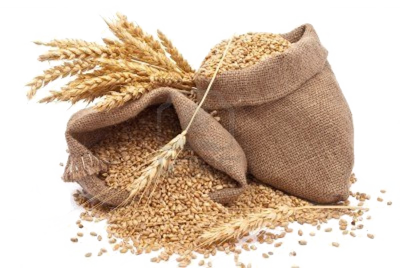 ---
---
---